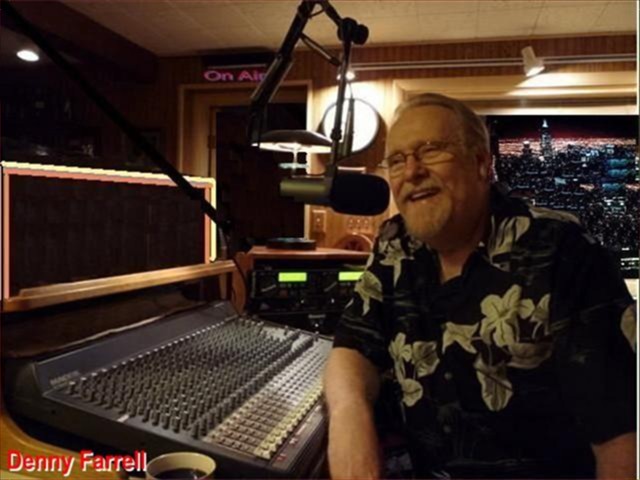 Welcome to The Voice Bank!
Attention TV and Radio stations! Time for a new voice?
Web site owners! It's time to bring your site alive!
Merchants! Let my one-to-one style increase your sales!
I have been the voice for many well-known companies and organizations including Delta Airlines, Motorola, Jewel Food, Dominick's, Cadillac, Northwestern University, AARP, Gerber Collision and Glass, The U.S. Government, Loyola Hospital, Caterpillar Inc, Applebees, Air-o-Swiss, Alexian Brothers Hospital, Com Ed and many, many more!
When the voice counts, you can count on me!
Listen to Late Night Chicago Radio…Click here